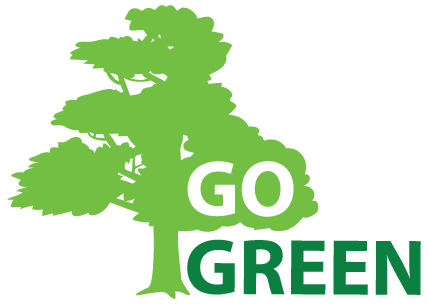 An Inn our size uses as much water in one day as a family of four uses in two weeks!
Did you know that it takes 3 gallons of water to clean each pound of laundry generated by a hotel?
The New England Inn and Lodge is acting more environmentally friendly by asking our guests to work with us. On short stays, daily housekeeping is done by request for a small fee. We only offer housekeeping for stays of 4 days or more, free of charge.
We have installed on demand hot water systems, energy efficient cooling and heating systems and changing to LED lighting throughout the property.