Sunrise Shack
A breakfast and lunch restaurant located on Stanley's Hill.  Everything is made from scratch incorporating many local ingredients, from classic blueberry pancakes to unique omelets, bowls, burgers, and more. Choose between local beers on tap (and in cans), champagne mimosas, or a "Bloody Sunrise" (a Bloody Mary served with Tuckerman's Pale Ale instead of Vodka).
644 White Mountain Hwy, Glen, NH 03830
Priscilla's Country Kitchen
Priscilla's is a family-owned breakfast and lunch spot in North Conway featuring traditional breakfast faire including eggs, pancakes, crepes, and waffles. When visiting for breakfast, don't forget to ask for their freshly squeeze, house-made orange juice. Lunch items include delicious sandwiches, burgers, and salads.
2541 White Mountain Hwy, North Conway, NH 03860
27 North
27 North is a new Breakfast & Lunch Restaurant located in the heart of the Mount Washington Valley featuring yummy breakfast items like omelets, eggs benedict, french toast, and waffles.  Lunch items include a selection of creative sandwiches, burgers, and salads.  There is also a bar menu featuring many different beers and fun, flavored mimosas.  The patio is open for outdoor dining during the summer season.
27 Seavey St, North Conway, NH 03860
We respectfully request that you Leave No Trace at all trails and to respect the land while visiting.  Please pick up after yourself and do not disturb plants or wildlife.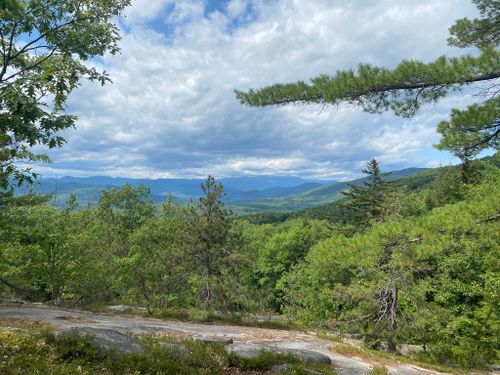 Peaked Mountain Trail
A 3.5 mile moderately challenging 2 hour loop that starts at the Green Hills Preserve / Pudding Pond trailhead that leads to the summit of Peaked Mountain with excellent views of Middle Mountain, Black Cap, Mt. Chocorua, and the Moat Mountain range.  A popular area for birding, hiking, and snowshoeing.  
252 Thompson Rd, North Conway, NH 03860
Black Cap Trail
A 2.3 mile moderate 1 hour loop.  This is a very popular short hike in the White Mountains.  A mostly uphill hike that leads to panoramic views from the summit of the White Mountains. Please be aware that this trail can become very crowded on the weekends.
44°04'06.5″N 71°04'18.5″W, Center Conway, NH 03813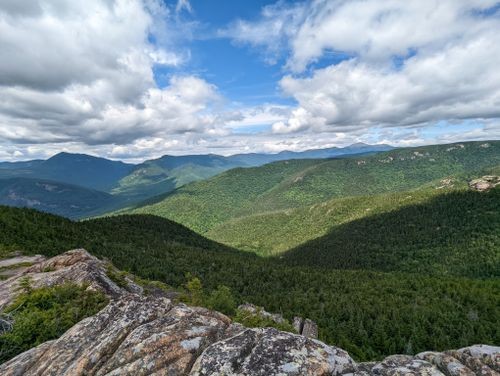 Mt Crawford via Davis Path Trail
Mt. Crawford is reached via the Davis Path Trail, a 5.3-mile out-and-back 4 hour trail near Bartlett, New Hampshire.  This is considered a challenging route that takes close to 4 hours to complete.  Great 360 views can be had from the top of Mt. Crawford.  Hikers are recommended to bring bug spray on this trail.
Davis Path Trailhead, Crawford Notch Rd, Bartlett, NH 03812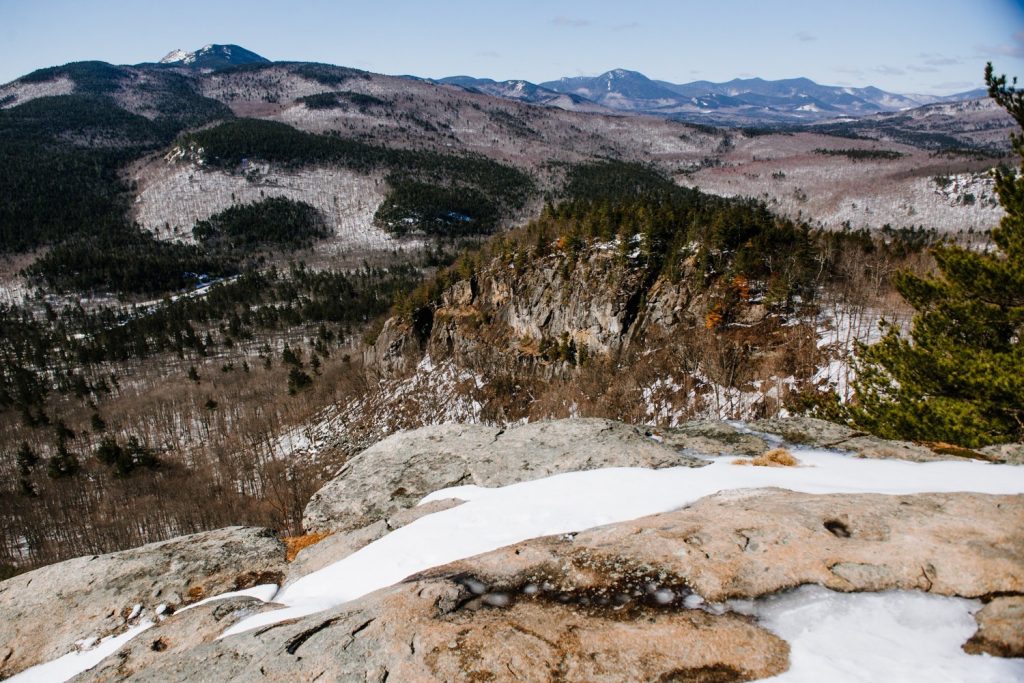 Boulder Loop Trail
A moderate 2.8-mile 2 hour loop trail near Albany, New Hampshire. This loop passes by several large and peculiarly placed boulders. The trail winds up a series of ledges that lead to wide-open views of the surrounding area. This trail does not go up as high as some of the other trails, but the views are still worth it. There is a fee to park at the trailhead.
Boulder Loop Trailhead, Passaconaway Rd, Albany, NH 03818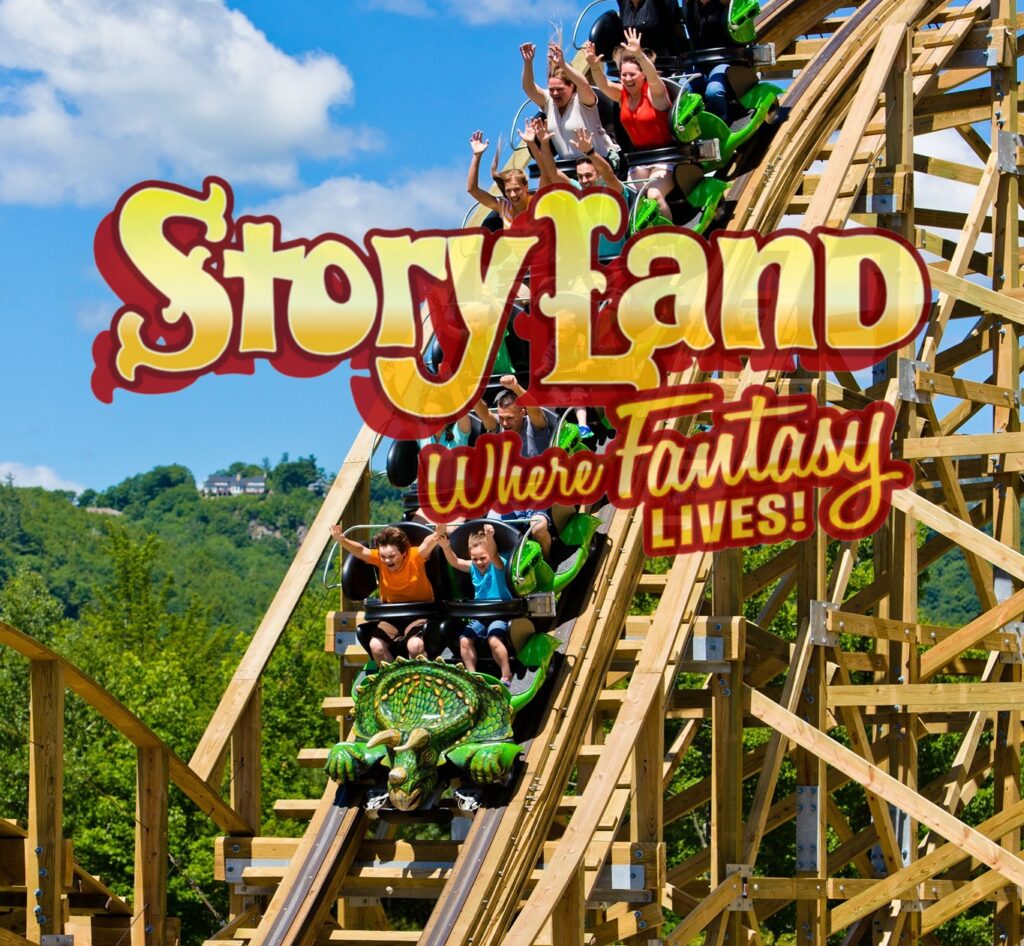 Storyland
A safe and natural setting where children and their imaginations can run free.  Storyland is a fairy-tale theme park catering to families with young children and young teens.  The park features roller coasters, water rides, and other family friendly rides & attractions.  There are also several fairly tale themed shows and events. 
850 NH-16, Glen, NH 03838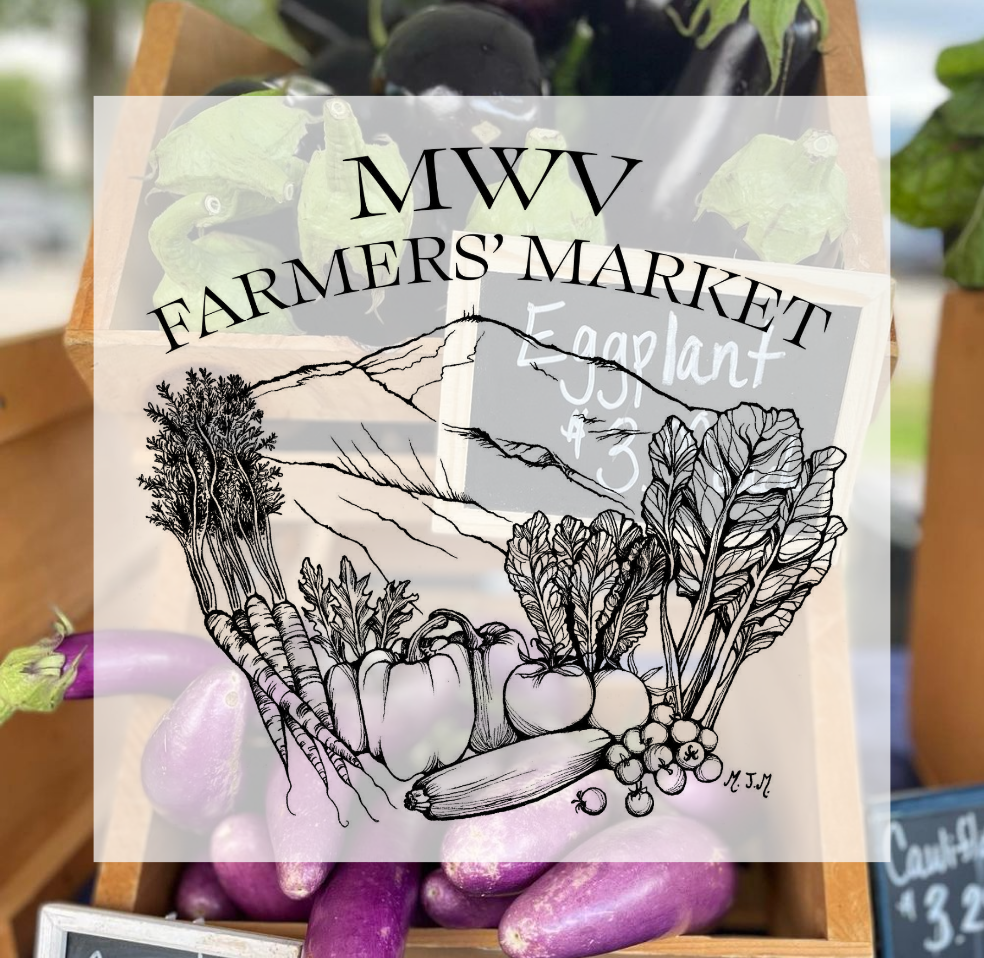 Farmers Market Tuesdays
Every Tuesday from 4-7pm during June through October months, the North Conway Community Center hosts a farmers market.  The market features a gathering of local food producers and community members featuring fresh locally grown fruits & vegetables, local arts & crafts, jewelry, baked goods, and other local goods.
Community Center, 78 Norcross Cir, North Conway, NH 03860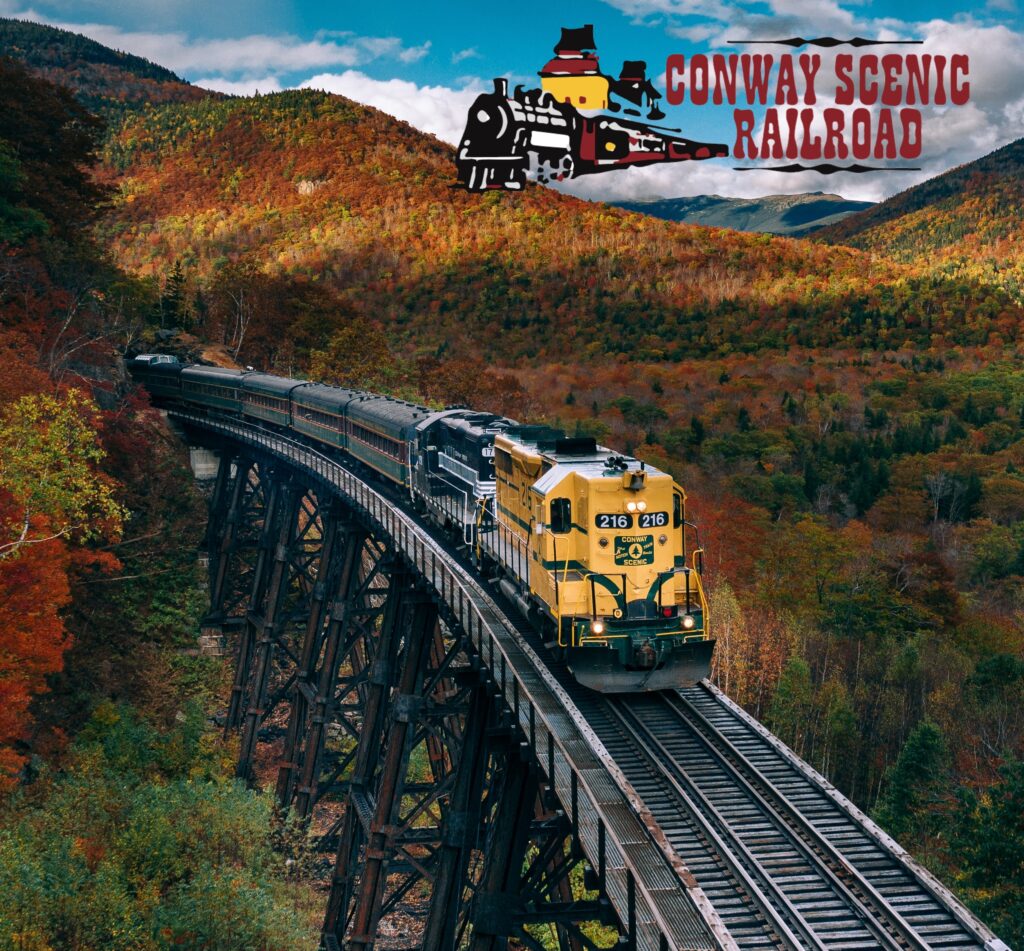 Conway Scenic Railroad
Excursions and scenic train rides through New Hampshire's Mount Washington Valley and Crawford Notch are available through this historic rail system.  Trips range from one hour all the way up to 4-5 hours.  Tickets offer three options (coach, first class, and premium class).  The first class cars have a great variety of different in seating arrangements and interior decor.  Premium class offers glass-topped domed seats in 1950's built Budd vista domes. These offer elevated panoramic views with period decor.
38 Norcross Cir, North Conway, NH 03860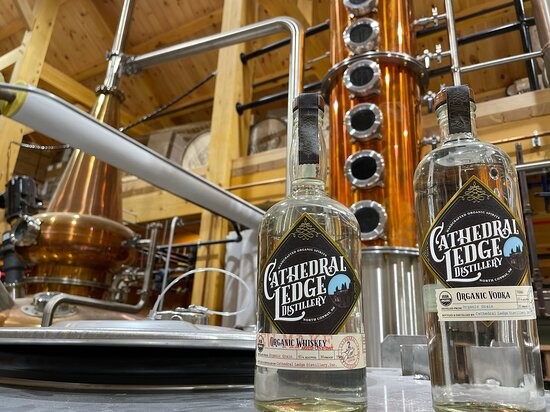 Cathedral Ledge Distillery
NH's first certified organic, grain to glass distillery.  Featuring organic vodka, bourbon, whiskey, rye, genever, gin, infused vodkas, and maple liquor.  Visitors are able to sample spirits a la carte, as a flight, or as creative & traditional cocktails.  A small food menu features charcuterie, hummus, and chips & salsa.  Bottles of any spirit are available for purchase.
3340 White Mountain Hwy, North Conway, NH 03860